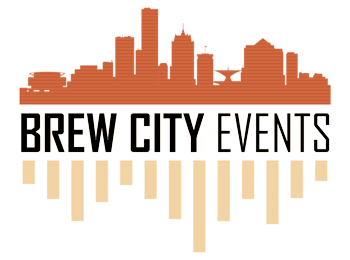 Why Choose Brew City Events?
When you choose Brew City Events, you are hiring local radio celebrities to emcee your event. You've probably heard Dan or Joe on the airwaves more than once. Every day, these on-air talent entertain thousands of people.
How does that translate to your event? With a combined fifty years in the broadcast entertainment business, they know how to read the crowd and get people on their feet!
We don't just hook up a phone to a sound system and play music. We have the name "events" for a reason. Your day is an "event". We'll make sure to throw you a party that will have people talking.
There is nothing like hearing 'We want you back again next year!'
Joe and Dan are two full-time Milwaukee-area radio D.J.s, with years of experience hosting hundreds of events.  They know exactly the kind of music to play to make your special day very enjoyable for everyone.  With their friendly approach, you are in good hands to help you walk through the simple process having Brew City Events entertain your guests.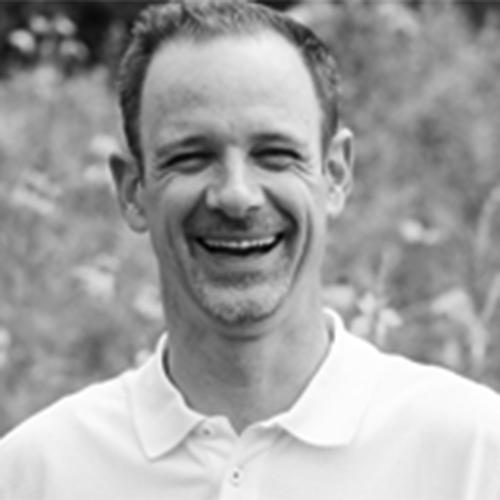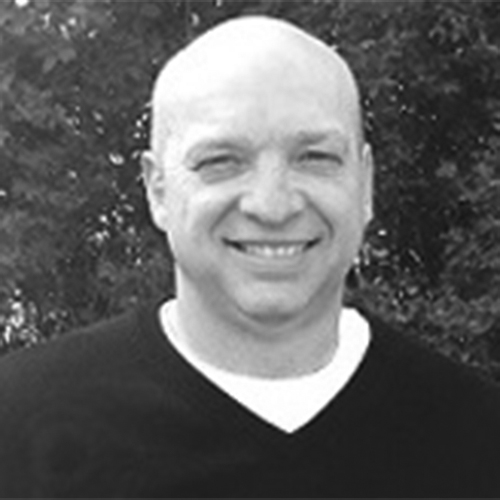 We had Brew City Events DJ our annual fundraiser Friday night and were thrilled with their services! They were professional and friendly and the music was fun and perfect for our guests. We look forward to having them again in the future. What a great night!
They did s great job at our event. All my requests were handled perfectly
Very professional and reasonable.
Dan & Joe celebrated our wedding with us! From our initial meeting to the following few calls and messages, they were both very responsive and so easy to work with! We had several kids attend our wedding and they interacted with them and really got the crowd going! Thanks so much for being part of our day; you're the best!!
Dan came and did our reception on Saturday, he was amazing! He was very studious and a big part of what made our day so amazing! great job, highly recommend!
Joe and Dan did the annual Wauwatosa Catholic School Auction for Education on November 2. Both of them were extremely professional, caring, and wanted to be sure that our guests had a great time. I received multiple compliments from our attendees that the music and sound was the best that we have had in the history of our 9-year event. They were responsive to my inquiries and did a great job picking music that fit the theme. We plan to have them back next year!
Dan and Joe were great! They were extremely responsive! They were able to get the entire song list request and took care of everything! I highly recommend them for your next event!